Behind What is Seen
October 14, 2012
I'm in your arms,
But I look up and see his eyes.
Your lips touch mine,
But I still feel his kiss.
You lay beside me,
But I roll over to only meet his gaze.
You say I'm your world,
But what can I do when he's disguised as you?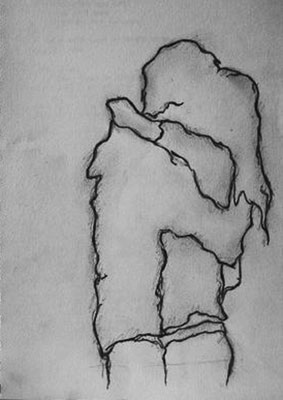 © Nicole B., Newcastle, WA