Wish upon a star
October 14, 2012
Do you have hopes and dreams,
Do you wish on every star,
Do you want to fix these broken seams,
Do you try to make it far?

Your hopes and dreams are coming true,
You did everything you could,
Now everyone believes in you,
You achieved everything you thought you never could.

All the stars you wished on,
They saw the hope in your eyes,
They knew you were no con,
Now you never have to cry.

So many people broke you down,
They broke apart the ties of your life,
They laughed at you like some kind of clown,
Well, the seams are sown and they're in strife.

For so long you tried to go far,
Every time getting told to go home and mope,
You beat the odds and met the bar,
All this started with a little hope.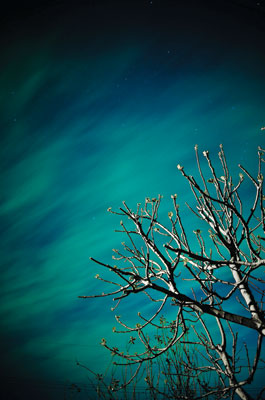 © Chyi-Dean S., North Tustin, CA