precious heart
October 14, 2012
no one there to shield the heart from hurt
or to protect it from pain
all it feels is the wetness from the rain
blowing in the wind like a leaf in the fall
no one is there to protect it through it all
its screaming for love very deep inside
but its split down the middle open very wide
trying to run from the pain,hide from the hurt, xscape the stress & be happy again
but never ever will it be how it could of been
its damaged & ripped apart. how?
how could you do this to my precious heart?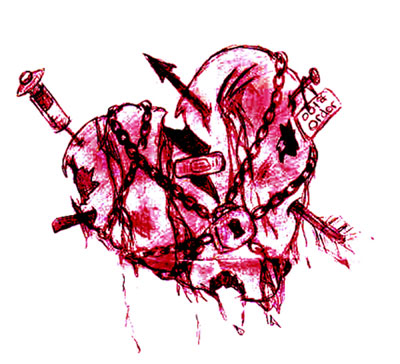 © Asia B., Hudson, MA