Water
October 14, 2012
You float with it harmoniously,
The currents pulling you along with grace.
You become one with it,
Flowing peacefully,
Drifting with the tides.
You glide in the weightlessness,
Losing yourself to the soothing waves.
The surface ripples,
Clear as lighting glass.
The cool, healing bliss
Washes away any worries
And replaces them with peace of mind.
Your soul flows with it,
But never floats away.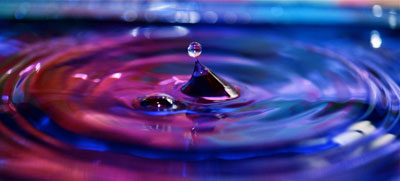 © Haley L., Anchorage, AK