The Epitaph of Me
October 13, 2012
Please forgive me for my ways
Forgive me for my lies
Forgive me for that look I always get in my eyes
For how recluse I really am
And how hard I try to hide it
Forgive me for ignoring your calls
Your texts, your emails
I'm sorry.
Forgive me for how hard I try
To make sure I do it right
Forgive me for offending
For my constant pretending.
I suppose this is my epitaph
For my past life
And the birth announcement for the new me.
So publish it in your newspapers
And clip it into your scrap book
Because today I stop begging for forgiveness
Today is the day
I become myself.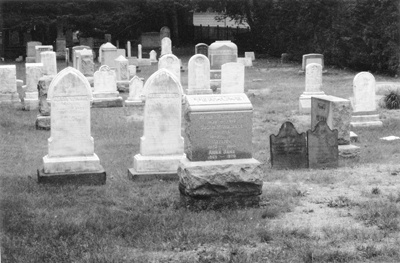 © Chris C., Pequannock, NJ