I want you
October 13, 2012
I want you.

I want you so badly that it hurts.

My soul wants you.

My heart wants you.

My spirit wants you.

God wants you in my life some kind of way.

If He didn't, He wouldn't have told me to wait.

This want hurts.

This want burns within.

It's not a sexual want.

It's a loving want.

I can't have you until we can date.

I can date at 16.

You can date at 18.

That works out in a way.

But hell will break loose when you're 18.

Please want me too.

It hurts to want alone.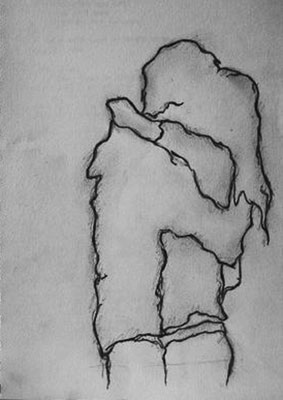 © Nicole B., Newcastle, WA