Reality
October 13, 2012
Everyone has something to complain about.
A headache?
Money?
Bad hair day?
Something that won't matter in five years?
None of the nonsense matters in five years.
So don't even worry about it.
At least that was my motto.
Until one day reality slapped me in the face.
The Dr. walks in the room.
The white, plain, quite room.
The expression on his face gives you chills up your spine…
You know what he is about to say WILL matter in five years.
You know what he is about to say will make your heart drop.
And it will take your breath away.
As the word cancer crawls out of his mouth… tears come to your eyes.
Your body goes numb.
Holding everything back, knowing you can't break down in front of her.
Not being able to breath.
In total shock.
A slap into reality.
The realization of no matter how strong someone Is, there can be something that grabs them by the throat and they no longer have control.
And neither do you.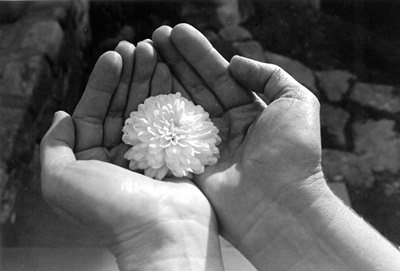 © Beth S., Marblehead, MA