Feelings of Warm
October 13, 2012
Kisses like fishes
showing their affection
in their water-filled
little cave home.
I don't know how to describe it
Except that I like it
This feels like my home.
And it's like opening
the mailbox tonight
and finding
one tiny letter
You didn't see earlier.
It's like hearing an old song
that you once loved
and remembering the words
the first time.
Because this is my New York City
In a cozy loft
with art on the walls,
comfort surrounds all.
This is my West Coast wave
searching and wondering
floating out at the sea,
waiting for me 'til I come.
This is my sweet dream
Coming true, like
walking around the park
in the fall
when all the leaves are red
and only the ones fallen
crunch under your feet,
sky still blue.
This is like all my good memories
Saved up in one giant tree
and given to me
today.
Thank you for this song,
this melody,
and I thank you for this memory,
today.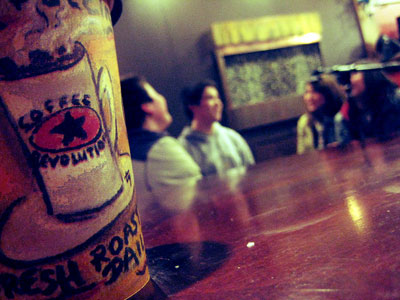 © Seita O., Palatine, IL