Only One
October 12, 2012
He just figured out he is made for one to.
Not even the thought of having another when our love makes two.
That talk about leaving then saying stay or there will only be one, Neither one of them like the idea they just kept the relation of romantic and Fun.
Only one and that's you they said as stroked one another's hair Your Love is titanic He said, As the others commonly stared.
You Are My Only One
You are My Care
My only One
My only Blessing this night cherished More than the sparkling in my smile. You are the only one and there was a place for you In my only one heart he replied For My only one young Love
My Always only Joy
You Are my one and Only she replied to him My only one Lover than no other can destroy.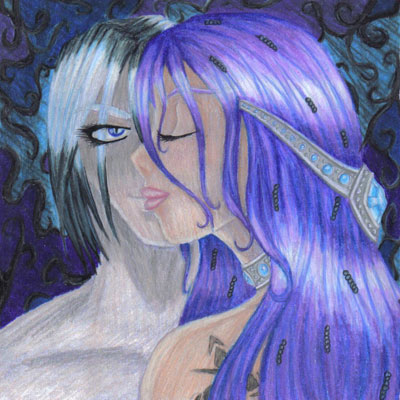 © Kelly K., Fort Collins, CO