Stolen Youth
October 10, 2012
They come and they go
but leave, they never do
they rise up into the light
only to fall back into the surrounding void
but they still are seen.
Though voices echo in the emptiness
they still are heard a long way off.
When did they walk out the door
never to step in once more, even just.
A world destroyed
a world crashed down
into sunken depressions.
Dreams flare no longer
dreams dare no happy endings
dreams of the youth....
destined never to come true.
But a cause prevails
an improbable cause
determines
the serious matter.
Lives missing
lives stolen
taken away
to a place where death
welcomes life.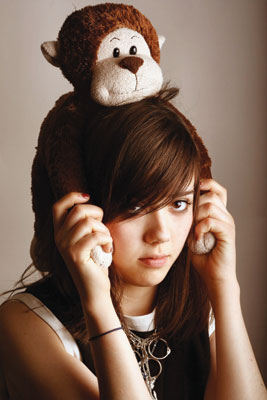 © Elena P., Bronx, NY