Her Hope
October 9, 2012
She looked up to see if anyone saw
The tears falling from her eyes.
If anyone noticed
Her, and would stand by her side.
To help her through the pain she felt,
To lift her from the ground,
Where she lay.
A beautiful star
Whose shine was lost,
Whose light was weakened,
By those who fill her head with lies,
Who tell her she is not what she is.
She waits for hope to come her way.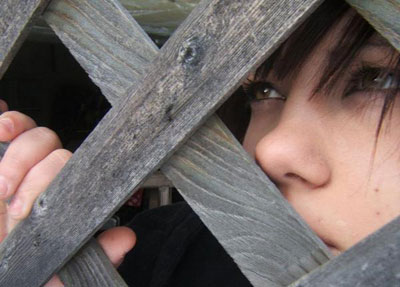 © Krystal B., Bloomingdale , IL