A Haunting
October 9, 2012
I try cover up the scars,
But they just shine through
Any time I think of you.

I wish you would just leave,
But still into my heart you weave.
My mind says I'm through,
But my heart still yearns for you.

I wish I could let you go,
But anytime I do
You come back to say hello.

Even though you're gone,
It still feels as though you are here.
And now I can't help but fear,
Fear that this will never end
And that my heart will never mend.

Let me be,
So I can think, breathe, and see.
I'm tired of running so now,
I'll just wait for you to leave.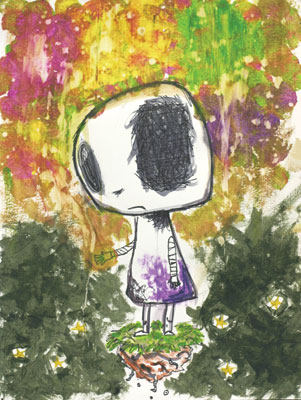 © Ashley W., Port Charlotte, FL