Lonely
October 11, 2012
I was so lonely,
Nobody to rely on.
I felt like I was the only one,
And everything was gone.

I felt as if the world had turned,
And I had missed an important bus,
But no, it just burned and burned,
All I could do, just cuss.

My heavens were dark,
And my hell was pleasing,
As if it had happened, like a spark,
I could only hear the teasing.

As I fell into the trenches of my school,
I lost connections with my loved ones.
It wasn't an April Fool,
I think I was done.

As I packed my things,
I remembered no soul.
I had cut my strings,
My heart was charcoal.

I walked home,
With my head down.
And I thought to myself Jerome,
"Do you want to leave this Earth, with a frown?"

But my reply was yes,
Because my time had faded.
I raised my knife, slowly, it wasn't a test
And I left my society, it was my time to rest.

Yet if there was a being that could help me,
That could bring me out of my sorrow,
That could make me just set free,
I just wouldn't have to borrow.

But that soulmate never came,
And I left fast.
For nobody knew my name,
I was called, the dead hand of the past.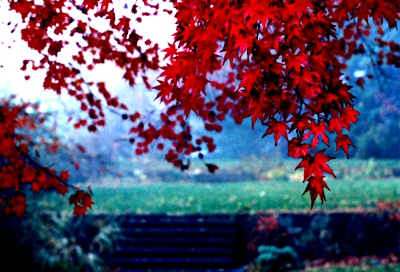 © Susan R., Iselin, NJ