Our First Kiss
October 11, 2012
It was August 29, 2004
I was with the man who I adored
we drove into the mountains.
Nervous, happy I couldn't decide
I was just trying to enjoy the ride.
We got to our destination as the lightning struck and the thunder roared.
Then we started dancing while the rain started to pour.
The leaves started falling and I closed my eyes
just then sparks started to fly
nervously his soft lips locked to mine
all my stress and worries were left behind
with the taste of cherry chap stick on my lips
the night had slowly ended bit by bit.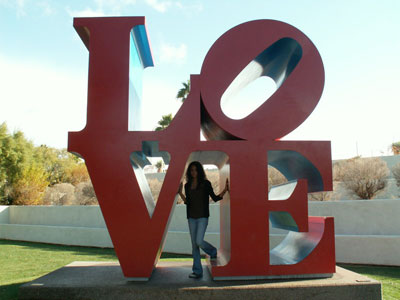 © Shannon E., Glendale, AZ