Hopeless Devotion
October 12, 2012
What are you?
You barely seem human,
blinking without emotion
I cry out to you.
Come save me.

Where are you when I need you?
Off with the glimmer and neon colors on the corner.
Your heart has slipped into the abyss and turned to ice.

Will you ever return?
I miss the late night talks,
when I could tell you everything without fear of judgment.

But then you left me,
left me to fend for myself in the vicious world.
Forgotten and trampled upon.
You said I will always be your little girl.
But you forced me to grow up well before I was ready.

I drown in life.
You are no father of mine.

Make it up to me you say?
So many false promises.
Done with the lies,
done with the pain of watching you
walk away from my life
time and time again.
Done watching my mother try and hide her tears.

A childhood filled with bitter sweet memories.
Make no mistake there were great ones
These are the memories I cling to,
hold to for dear sanity.
Praying you will come back.
But you are gone,
just gone.
Gone.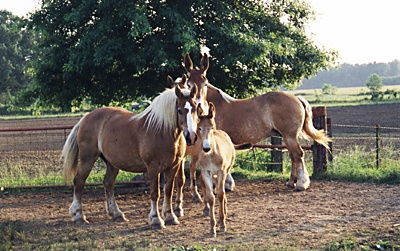 © Mark D., Mayfield, KY