The Funeral
October 11, 2012
People crying… everywhere.
What do you think happens
at a twenty year-old's funeral?
Then there is me, mourning
the cousin I never really knew,
but is still something that bothers
me. I sit in the church pew thinking
about how we are connected. He
made the horrible mistake that
I had almost made a few times
before. I am alive and he is in
the coffin. Who knew?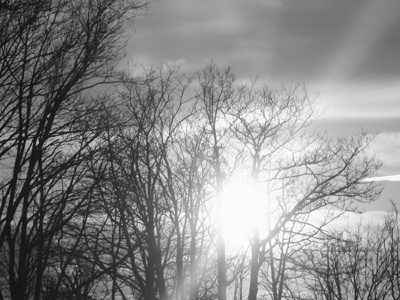 © Emma C., Gardner, MA