Truth Is...
October 11, 2012
the truth is...
you secretly want to be my friend but all your lies unravel in the end.

you laugh and joke about me and what i do but on the inside you're just like me too.

you let them tell you who you are, you let them walk all over you
don't be something that you're not...

just because you hurt me doesn't mean I'll hurt you. just because you are fake doesn't mean i will be too.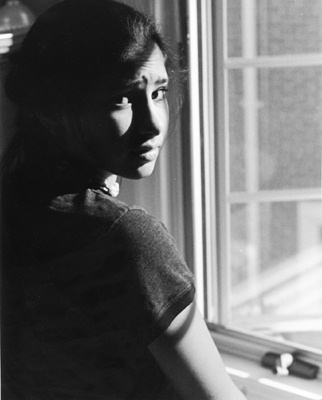 © Jennifer H., Bethesda, MD