Confused Without a Cause
October 11, 2012
Pain, Happiness, and hope all mixed into one.
A small but yet very delicate bundle of life and death.
Misunderstood and often taken advantage of.
Used like a machine and faked like a movie.
Is it a myth?
Is it real?
Either side breaks down you get the s***ty end of the deal.
Confused and lost you find yourself at a fork in the road.
Is it worth the suffering and agony?
The answer is unknown but is in obvious sight.
Turn left or right you're caught in a catastrophe.
For what you are, I must put up a fight.
Even though you cause pain and sorrow.
Without your blessing, my heart can't live to see tomorrow.
So I move forward, step by step trying to make things better.
Who are you?
The one thing you can't live without.
Love forever.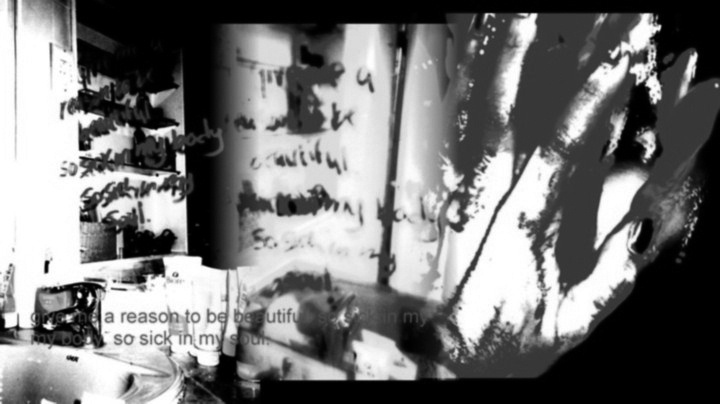 © Shann L., Tai Po, Hong Kong