Pen & Paper
October 11, 2012
Pen.
Paper.
Pen and paper.
Or more specifically,
pen and composition book.
A book in which I shall compose a writing.
A writing which dances around my thoughts.
My thoughts which attempt to strangle my emotion.
To end it completely-that is my goal.
My goal which I am dangerously close to achieving.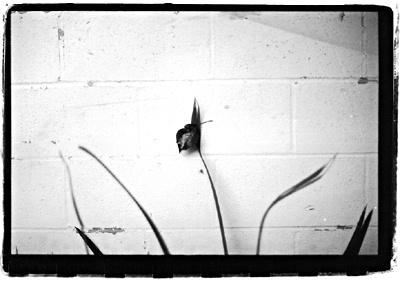 © Rebecca W., W. Hollywood, CA