Tranquil Insanity
October 10, 2012
Oh Light, don't become my shadow,
Don't let Life lead me to only become fallow.
Oh Confidentiality, don't be subject to tell of my recent mortality.
For too long my heart has let me go unchecked
Allowing myself to practice willful neglect.

Oh Conceit, don't stand too close to Profanity,
For my thought and speech may soon turn to insanity.
No longer am I scared of the night,
But of everything that hides in the light.
Oh sweet Death, I've come to humbly kiss thy hand,
That you would pardon me to the promise land.

Light and Dark, be no more.
Humility and Conceit, be no longer at war.
Tranquil insanity, shall soon become clear
Mortality, you shall wipe away my tears.
Fear, have no more power, for Death shall now hold me near.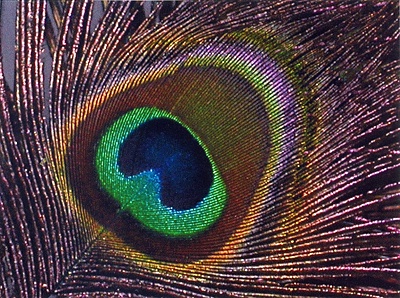 © Kasey B., Hopedale, MA