Advertisements
October 8, 2012
The world is screaming at me
Bright lights and sounds fighting for attention
Ads and signs overflowing in neon and rhetoric
Colors scream and words paint pictures
This product will make your life the best
Watch this, buy that, eat this, drink that
Are we even making our own choices anymore?
Or are the voices on the screens swaying us
More than we know?
Hold on a minute
Before my brain collapses
From the heavy weight of words and pictures
That are trying to take me over
Can't I take a break from this
Bombardment of information?
I fear we've become drones
Believing everything we see and hear
As long as it's spelled out in lights.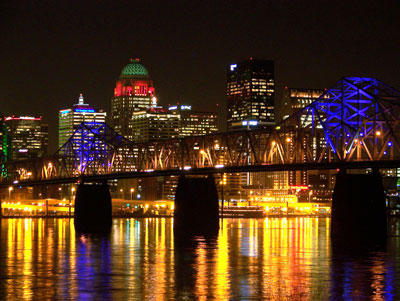 © Katie L., Shepherdsville, KY