Shunned Happiness
October 8, 2012
In the dark,
I am surrounded by pain.
It has filled my soul and crowded my heart,
It has shunned happiness into the depths of my body.
And I cannot reach it.
With every fiber in my body,
I struggle to push against years of neglect and depression.
Years of feeling alone,
Even though I was surrounded by emotion.
Pushing against the sturdy wall of pain,
I find a crack in it's concrete surface.
A key to a new beginning.
Pushing against the sturdy wall of hate,
I find a keyhole,
And in it I insert hope.
Every hope and dream I have ever had pushes against the darkness.
Until finally,
It begins to crumble.
Every bad memory is released from my heart,
And I am flooded by new possibilities.
Happiness is seeping out of my heart,
And every scar from my pain is healing.
I am alive,
I am new,
I am happy.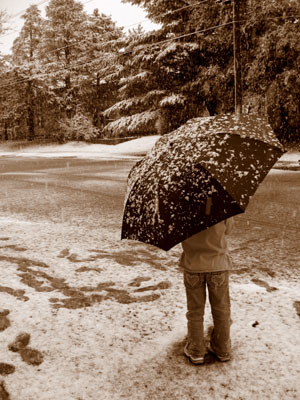 © Hui Y., Potsdam, NY