glenns
October 9, 2012
Knowing today is the last day I ride glenns
for 6 months is a very very sad day,
it's a place I went to get away,to escape
the everyday worries and troubles
we'd put some rap on and ride
all day not caring about anything
except what we want to do in are run
theirs no better feelin,
the feeling of being as high as the tree
tops flying for 4 seconds theirs
nothing better in the world
I wish I could live their
Im going to next summer!
The trails are about to sit and just collect
Leaves water and what ever else
Like an old book in the addict,
I can already feel my heart racing for the first time
When I step back on that sacred ground, today is the last day, today
I will ride like I havnt in a 100 years layin it all on the line
Blasting 15 ft over the landing
Soaring with the birds
Letting my bike and the air act as one
Say my fairwells and head home,
Leaving for 6 months is going to be touigh
But knowing my blood and sweat
Contributed to 6 months of working like a honey bee and amazing memories is going to be well worth it
And im looking forward to another 6 months next year
Ill still get to go their and check on them for him
And ill lay on them, walk them
And if desperate enough ride them on my snow bike
Ill have no where to go to release myt thoughts and worrys
Now they'll be bottled up
For another 6 months until next year
When they spill out and my mind can rest
At peace again, im already freaking out and I still
Have another day to get rid of my thoughts
Gotta make it count today
SEND IT!!!!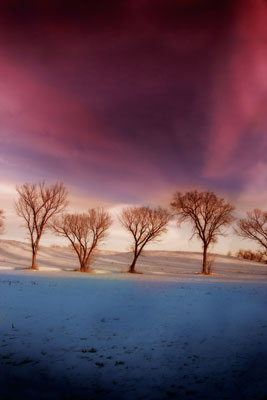 © Elizabeth H., San Bernardino, CA