My Friend
October 9, 2012
You, my friend, are mean.
You are my mean friend,
My best friend.
The warmth of your frigid voice melts me,
Like an ice cube sets flame to a candle.
My best friend who's laughter is the devil's chuckle,
Smirking with every screech of anguish.
My best friend whose dark eyes light up like an
abyss, a secluded cave.
My best friend, your beauty fills your selfish heart,
And kindness is lost within your frigid words,
Just as your sincerity is as meaningful as the dirt you scuff.
Oh, my best friend, how you love having everything
Be all about you.
My best friend,
Oh how it must feel, my best friend
To have greed forever at your side.
Perhaps if your sinister love
And god-like hellish acts weren't so frequent,
You would have a friend to call
When your scorching tears roll down your
stone cold face,
Feeling soft as daggers as they descend.
Oh, my best friend, how it must feel to even be
Rejected by your greed.
You were always so certain that I would praise you
That I would forever be in the shadow of your majesty,
Your subordinate
Because you are the best friend that anyone could ask for
And I deserve to be treated as a slave to your conceitedness.
Oh, my best friend,
How I praise you and worship you
And preach to you and say,
You are as wonderful of a friend
As the Devil is to God,
As hate is to love,
As a cancerous cell is to the body,
As a death is to a family,
As cruelty is to kindness,
As pain is to happiness,
As you were to me.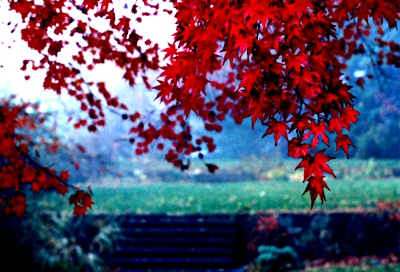 © Susan R., Iselin, NJ