Alive.
October 9, 2012
What's the difference between
Being alive and living?
People often take,
And forget about giving.
To me what's important,
Is taking irrelevant time
and making a relevant moment.
We are clocks, slowly ticking
until one day it'll stop…
Learn to see past the bad
dive into the good
And live with what you've done
Enjoy the symphony of silence,
The cold side of your pillow.
So, embrace what you have.
Stop and enjoy everything
That life is giving and
Forget about being alive
And think about living.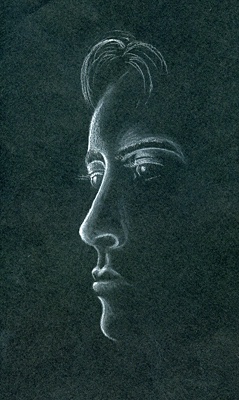 © Carlos S., Glendale, AZ