Wonders
October 7, 2012
Pillars of fire, smoldering
Stand tall and radiant
An unbreakable bond, unwavering
An eternal covenant
Immortal and invulnerable, overpowering
Abolishing my resistance, leaving me spent.

Temples of stone, impregnable
Standing strong and true
Sages of knowledge and curiosity, insatiable
Guardians, paragons of virtue
A cache of wisdom, incomparable
Which shall never bid you adieu.

Cloudless nights, cold and clear
A moment frozen in time, I am left in a daze
I watch these wonders I hold dear
And with adulation I gaze
As they shimmer and shine boldly, without fear
With a celestial beauty, which no evil can raze.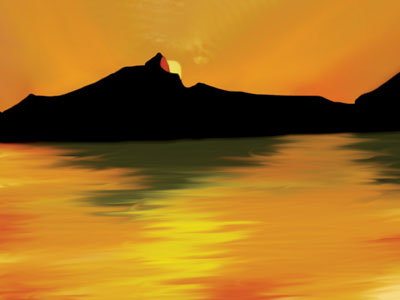 © Rachel M., Camarillo, CA