Her Secrets
October 7, 2012
What lies inside her mind?
Does she like herself?
Does she hate herself?
Is she her own worst enemy or her own best friend?
What goes on inside her life?
Why does she sit and cry in that corner everyday?
Why is her face always expressionless and showing no signs of life?
Is she hated?
Or is she loved?
Does she have any friends?
Or is she just betrayed?
Why isn't anyone trying to reach out to help her?
Does she want help?
Or is she happy just the way her life is?
What has happened to make her act this way?
Or was she like this her whole entire life?
Doesn't she want to be happy?
To live life to it's fullest extent?
Will she ever learn to live again?
Or will she stay this way forever?
Look at what secrets have done to her
Causing her to think she is a mistake
So what exactly happened?
Will we ever know?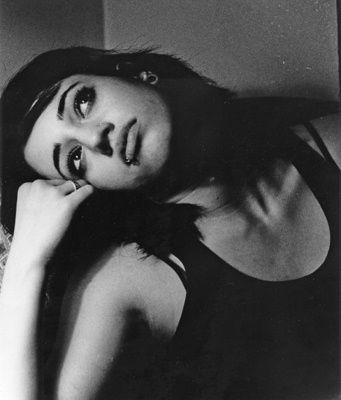 © Jessica B., Bethesda, MD