If You Were To Forget Me
October 7, 2012
My heart is a muted rhythm
When it senses your encounter
A step is a dewdrop falling towards me
Obedient am I to the song of your patter.

But if your feet begin to drag
And the willingness has drifted
My heart would have learned to beat

with its own halves.

If you lose sight of me
and choose to look somewhere else
where the grass grows a stronger green
I would have already stepped into a flowerbed
Far from where you are now
And have forgotten you.

If you aspire standing on solid ground
And plot to abandon me,
I would have already walked away from the
road of broken platforms.

One day,
If you cannot hear your heart
And feel it beat as you step closer to me,
Brake to your knees and lift your arms
We'll walk along the faults and we'll
Decide to hide in the cracks.
Happiness is a memory we abuse
So let us withdraw together.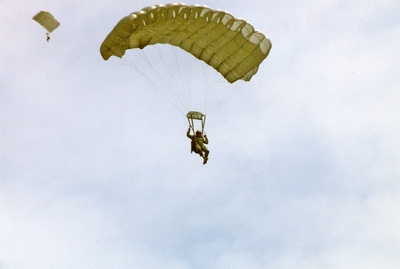 © Mark A., Phoenix, AZ