Living Life like a Movie
October 7, 2012
If your living life like a movie.
Then you know you must follow the script.

Get recorded everyday, must be a trip.

Forgot your lines, you slipping off track.
The director yells cut! He's having callbacks.
Cast members are mad, tried of doing the same scene.
Yet this movie won't end.
It's like part one two and three.


Editors, start dragging off scenes. Because your line was irrelevant, it had no mean.
They posting up your life on billboards, and buses.
Everybody wants to see it.
Standing in line for your premiere.
It's a ruckus.
Your life started playing, and all the crowd is waiting.
And the whole entire time all, we seen was credits.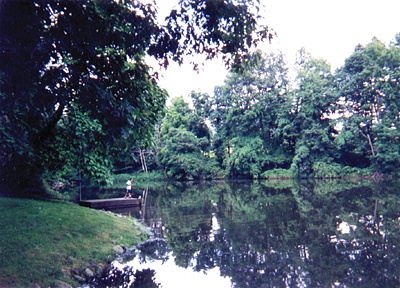 © Amber C., Fair Oaks, VA