happiness .. ?
October 6, 2012
am i suppose to feel happy ?
is happiness what i feel ?
he looks and me smiles
he touches me around .
i know its wrong but maybe its what im use to .
used as an object .
he does care about me .
he just wants to sleep with me too .
things change .
before you had to be beautiful .
now you have to be easy .
i have a great guy,
he makes me smile .
all i think about is how he use to touch me .
youre not him .
i love you,
but i want him .
you two will never be equals .
i love everything about you,
but he makes me happy .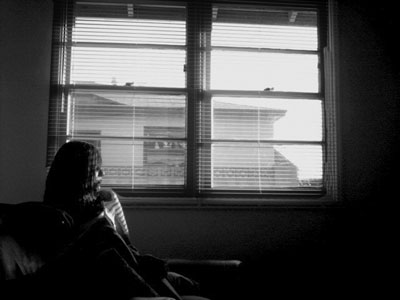 © Roxana R., Tustin, CA