Our Thoughts Are Magic
October 6, 2012
Our thoughts are magic,
deceiving and spell bounding.
And when devoid of them,
the magic disappears.
They flow,
the murky ocean waves,
crashing to shore.
But the craze subsides
as they reach it.
They claw to stay behind,
to remain, but,
slowly and surely,
are dragged back
into reality.
As we look on,
the confusing depths
of daily life
are consoled and
counseled by our thoughts.
The magic.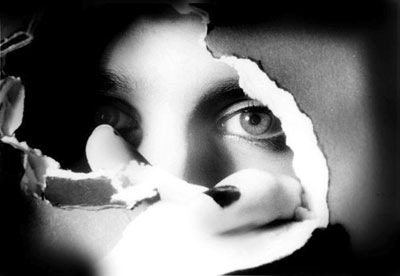 © Tabatha B., Peoria, IL