The Same Difference
October 10, 2012
Love is the feeling we cannot contain.
Through trial and error we fail to gain,
All except happiness and delve towards pain.
Love is the limitless, the unbound and the free.
What it means to them is different than what it means to me.
What I love is what they fail to see,
Because what they say means nothing to me.
If tears fall, they cry too. Not in symphony,
But in a harmony, a chorus, a choir of laughs towards you.
Those are the only tears that you ever knew.
Because even though you mean no quarrel, no fight,
They bring hate to you, day and night
For whatever the reasons,

They can't let you be.
Because you are a boy,
And so is he.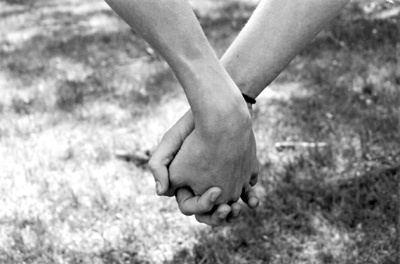 © Alexa T., Pompton Plains, NJ