Love Lost
October 10, 2012
Do you think it's funny?
All this pain you caused?
The tears I cried?
The nights I couldn't sleep?

You probably do,
you're so heartless.
It's like it meant nothing,
like you never cared.
It seems like you only cared when you felt alone,
not when I needed you.

But,it's okay.
One day you'll see,
you will see you need me.
I won't be there,
I will be happy.
Living my dreams,
the way I deserve to be.
While you are going through the pain I had to face.
But you?
You will have to do it alone.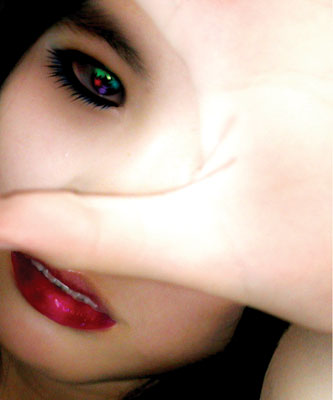 © Victoria W., Arcadia, CA