Broken Glass
October 10, 2012
Sometimes I wish I could hit rewind,
To back in time,
To know you really loved me,
To know if you still did care,
So many nights I have cried,
Tears shed were so many lies,
You broke my heart like a piece of glass,
It shattered to the floor,
As I watched you walk out the door.
I question if I told the truth,
Would I still be on my ground?
And not scattered across the floor?
"Don't leave me!" I'd cry before the door slammed.
Maybe you'd turn around and realize,
I knew it was my fault,
And I'd promise to never do it again.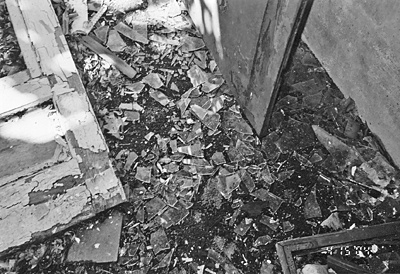 © Gary C., Pequannock, NJ