When I Lose Myself
October 8, 2012
There are times, when I lose myself.
I lose faith, hope, I doubt and I cry.
It seems like there is no one to turn to. Nothing I can do.
I feel torn apart.
I can see the hope, the good.
But I can't seem to see the path back to the light.

So I cry, I scream, I push those I love away, I take a walk, I pray.
I breath, take a step back and count my many blessings.
I still hurts, but I take another step.
It always takes time, and the pain is never reversed.
But I work, and I pray more. And slowly, the pain is made into strength.

And I can smile again.
Slowly, surely, only over time, with a little faith I can smile again. Maybe even laugh a little.

It's true, I lose myself.

We all lose ourselves once and awhile.

But it's better, to lose yourself, in the pain, and find yourself again in joy, than to have never have lived.

And when you lose yourself... just remember to breath and trust.

In the end, you will be better off than how you began.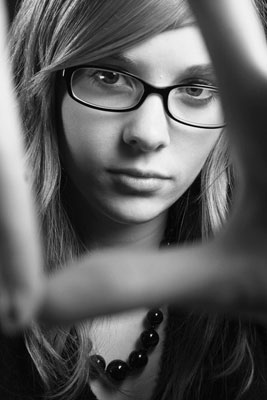 © Marina S., Vineyard Haven, MA