hope in prison
October 8, 2012
The new world not known as heaven but maybe known as hell,the place where a jail cell is your home! the place where you've got no freedom but thousands of rules
but through all the bad in prison there is still hope!
the guards may take all from you like your clothes,your good food,your freedom,your warmth they can take all from you but there's one thing they will never take away and that's the hope tucked away deep in your heart
prison is a dark cold,cruel place but you can shine like gold in a mine if you have hope
people may have life in prison or thirty years but no matter what the sentence there is hope in prison
with faith and HOPE you will get out
never loose hope because no matter what
there IS hope in prison just like there is ALWAYS light at the end of the tunnel!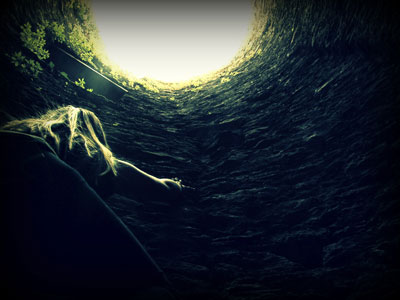 © Caroline C., Coronado, CA