Please Stay
October 7, 2012
Why did you go?
Why can't you stay?
I think about you every day.
The look in your eyes,
The smile that lifts your face,
No other person can take your place.
Take my hand, we will run away,
I cannot bear it here any longer, I will not stay.
My body must stay, but my mind will race.
Take me away from this confining place.
You do not love me, I can tell.
But into your heart I have fell.
You don't care, you never will,
You begin to smile as my eyes fill.
I hate you so much, I hate you for this.
I'm sorry, I love you, it's you that I miss.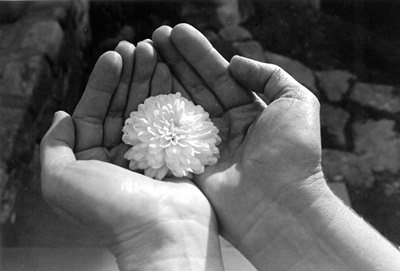 © Beth S., Marblehead, MA