Lost in Time
October 7, 2012
Lost, men and women no more
That left something behind, but are not to be remembered.
Sitting and waiting for a touch of life
But no, receiving nothing
With arms crossed, covered by a cloth of darkness,
But with all signs of death
One happy sigh remains.
A smile, stretching out, and fragile teeth.
Or possibly no teeth in the smile.
Just an old, dull artifact
Surrounded by freshly grown grass
Sitting in the middle of an endless field
Waiting to be reborn,
To be swept and the dirt dusted off.
Or painted to look like new granite furniture.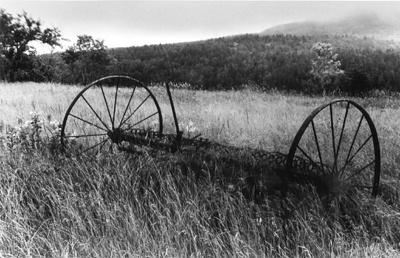 © Steve S., Marblehead, MA