Stronger
October 5, 2012
I used to be strawny
and I used to be weak.
Strength was one thing
I was determined to seek.


The world wanted to fight
so I decided to fight back
threw everything at me
felt like fainting when everything went black.

Struggling and striving
to carry this load
and watching my life
as it begins to unfold.

The rest of my life
I guess it's still unwritten
but I want no regrets
of what I did or what I didn't

Life is full of "IFs"
Making you question everything you do
still stuck on something old
Can you handle something new?

When life pushes you down,
you have to get back up,
brush the dirt off your shoulders
and show the world you're rough and tough
and that you are stronger.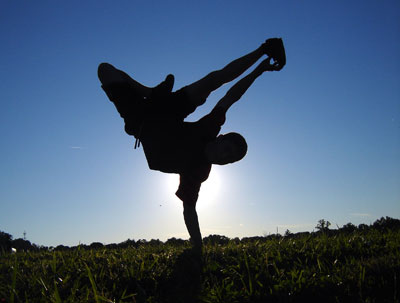 © Seita O., Louisville, KY