Shards of the Sky
October 5, 2012
A piece of the sky
fell to earth and shattered.
And I'm the shards
puzzles and piece back into one.
Like a glacier,
white
but impure
bandaged but still broken
I wander eerily through cold waters, submerged
and survive the dark
that lasts for months of forever.
Slowly I crack, and creak, wailing deeply
as my seams are torn apart.
Melting ice bergs float away;
again I am the pointed shards,
the razor edges dipped in blood.
My blood, the colors of the sun's setting hues,
the color of my shattering sky
before the light gives way
to the stars' glorious abode
and plunges me into night's fathoms.
The last piece of sky sinks deep below
the freezing waters,
disappearing beneath
my looming shadows.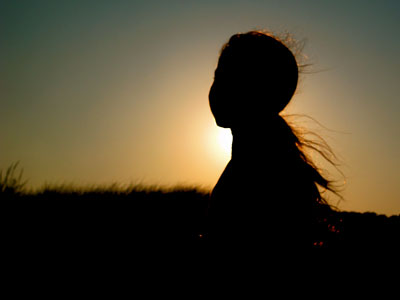 © Barrie T., Scarsdale, NY