The Man
October 4, 2012
He floats upon the river,
Watching as the calm waters
Rise above and below the muddy riverbank
The hanging branches caress the edges.
As the cool water carries him along he feels the waves rise up inside him
From the place in his heart
That has been untouched for so long.
Above he can hear the gentle song
Of the birds in the treetops,
Like love,
They cannot be seen,
But instead their music can be heard by his weary heart.
He reaches a hand in,
And strokes the silky water.
Enjoying the sweet coolness that
Wraps around his outstretched fingers.
The sun shines in blotches overhead,
Letting the gold and emerald splotch
Together in the hazy evening sunlight.
All he can think is, "This is alright. This is an okay way to die."
He carefully withdraws his hand from
The water's embrace, and sits back
With his eyes only halfway open.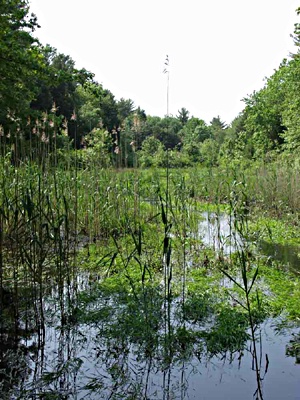 © Aaron G., So. Dartmouth, MA