Just Surrender...
October 4, 2012
In order to believe,
You gotta have a little faith.
never ever forget its ok to cry,
And also try not to forget to pray.
In order to win the game, you have to stay in shape.
And if asked to...stay.

You always gotta remember,
Even when you might not want to...you have to say goodbye...
You also gotta remember, just take a deep breath and breathe.
And hey, its ok to wanna give it one more try, or maybe all you wanna do. Is cry...
Don't forget, its ok to just break down and scream!

Sometimes threshold just nothing else left to do but say goodbye and just surrender...
Other times its easier to just sit back,nod,and smile...=)
And yes, there will always be that one thing you just gotta accept.
And its always ok to admit that your scared, so don't be afraid to be scared.
Plus everything starts out as just a trial.
Something's seem as if they have an everlasting depth.

You always have to remember to forget and forgive...
And we always have that #1 fear.
But never forget you always have love!
All you gotta do is live! =)
Never ever give up no matter if your insecure.
also never forget to live in love!

Its all ok to just open up, to just let it all out, and just have someone listen...
Always take that chance, yo let it all go, and raise your voice.
Even though you miss him, look where you are now...you've got a great Guy who's got a gentle touch.
Life's a party and I'm on the list, just gotta tell me where and when.
Just never forget you always have a choice.
Always bite your tongue, even if she does need a bath...

Life's a game (and its not always fair), if catch and release...
One day I know you'll finally realize the truth...
Sometimes all you need is with someone to talk.
Girls aren't the only ones who tease...
Please your egos so big let me get you your own booth!
Remember, you can talk the talk...but can you walk the walk??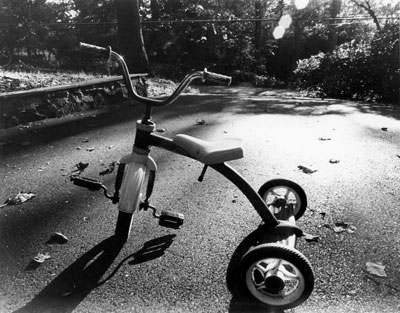 © Emma C., McLean, VA