I love you
October 5, 2012
We look at each other in the eye.
And I swear time just passes by.
Your eyes mend into my soul.
Then I don't feel like a person without a goal.
I say your my boo and,
I love you.

Our kisses turn heated as the sun.
When you hold me it's so much fun.
My hands through your hair.
Your tongue in my mouth showing that u care.
When I kiss you I feel like I just flew,
Believe me when I say I love you.

I'm ready now, oh no...
Here we go.
One stroke, two and more.
I can feel you in my inner core.
I sweat and moan it's oh so good.
This is the right time and the right place for the mood.

We are done.
It didn't feel as much fun.
Mostly passion through me.
I swear you the key.
You kiss me on my forehead and I swear to you.
You actually said I love you.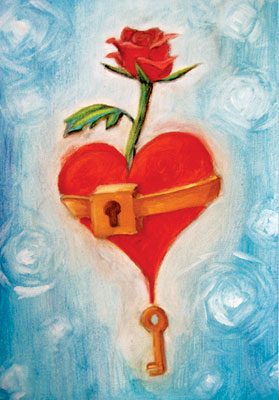 © Louisa L., Pleasanton, CA