Uncertainty of Change
MAG
October 4, 2012
How familiar are these
Dusty, black roads
Paved with nostalgia.

I feel the cool granite
Through my worn blue denim on my legs,
As I listened to distant chirps
Of birds conversing in the Aspen trees.
My untied shoelaces dangle high above
The red and pale-brown rocks.

Strange thoughts come to mind
As I sit here
And recall the distant past.
I used to wonder
What it would be like
To be all grown up.
I begin to realize,
The yield sign doesn't take effect
On the path to growing up.

I imagine the gray and black
Clouds above,
Layered under a bright blue canvas,
Might spare some sage advice
About the difficulty with unpredictability.

The sharp gust of wind
Reminds me
Seasons always change.
How silly to think
Things would stay the same.
After all,
Leaves transform from green to gold,
Every passing year.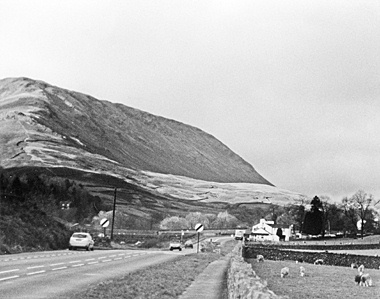 © Eleanor J., McLean, VA