(N.F.L.) New Found Love
October 4, 2012
Cruel words from him are forever burned
In my thoughts, love is dead between us.
God seeks out my heart to tend to it but at
First I was afraid to be let down again eventually
I surrendered to Him and breath comes back within
My soul then day by day I'm reminded of what
Love is and why people love at all.
There may be a chance for a good life in the future
I do believe that this heart may be merry once more.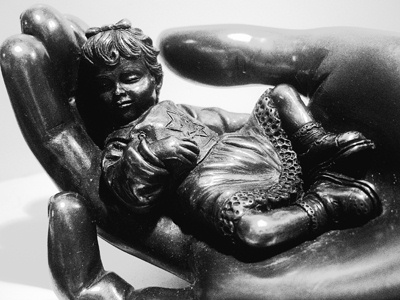 © Dat L., Worcester, MA