Obsession
October 4, 2012
Everyday silence grows louder without him
Has he moved on?
My heart trembles in fear
From the thought of losing you.
Please tell me it's not over please

I need this reassurance!
Give me a sign; don't cut me loose!
Show me you love me you must
You have to!
Somebody else or the one who really
Loves you, it's not hard to choose.

She can't love you like I do!
I'd die for you!
I only speak the truth
Don't leave me in the dark
For I shall never return,

You and your silence will forever remain
Part of my heart's concern.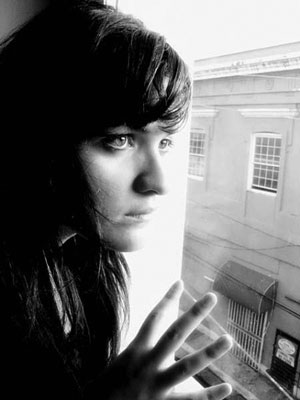 © Eveliz V., Bayamon, Puerto Rico