Okay Again
October 4, 2012
A piece of me is empty. I've become a hollowed out cave, dank and dark.

The furniture echoes out hints of the past, calling me to go back to the good old days.

Every movement a memory, every memory pain.



It's a choice I made to stop the destruction of my heart which was sure to burst.

To purge myself of all unnecessary longings that were slowly consuming me.

But now the fire inside me is raging more then ever, the need for happiness greater then my need for sanity.



I would give everything to return, take back all the words I've shouted,

Make it all right again and forget the future and what it holds.

I just want to be ok again.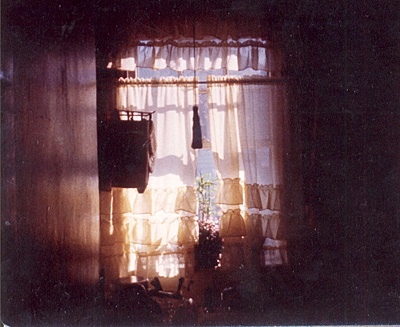 © Michael G., Glocester, RI