Twelve
October 6, 2012
I long for 1midnight2.
The silent death of his shadow kisses
My lucid face
Like a murmur—no…a whisper—
And light clots up this dream.
My thunder,
Our lightning laces around my limbs,
Compelling my young soul to shiver.
It hides away between bitter pain
And love meant for him.
The smirking light envelops the remains,
Leaving me with blinded eyes,
Blinded eyes and the eeriness of isolation.
Where
Has
He
Gone?
I long for 1you2.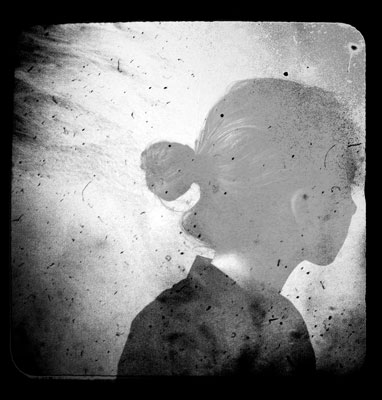 © Sarah M., Blairsville, PA