Silver Hearts
October 5, 2012
This sliver heart rests on my chest in the place of the real one he still has, even though all this time has passed. It hangs on a chain around my neck just like the chains that hold me together I hope they don't weather.
If only he could be mine so I can try to shine again, I'm running out of time. No I'm not fine. The clock is ticking this is sickening.
It tears my apart I wish we could restart. One silver pendant is all I have left I should have never fled now tears are all I shed.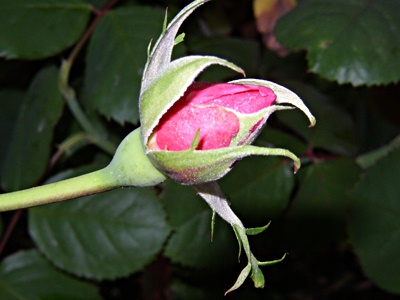 © Lauren B., Edina, MN