Dream Oasis
October 5, 2012
I thought I saw my dream
coming true on the horizon.
Sunlight streaming through the leaves
lighting up my future, lighting up your face.

Your arms held me steady, kept me from space.
Your smile warmed my soul, made me remember I was alive.
Your eyes captivated me, one more hook in my heart.

Yet now we've been apart so long
I wonder as I wander out under the sky
just how much of my dream will come true.

When I come home will you remember
how my arms held you tight
or my smile fueled your own
how much heart I showed you in my eyes
or will you throw it all away?

I thought I saw my dream
coming true in your eyes
but now I wonder
if it was ever there at all.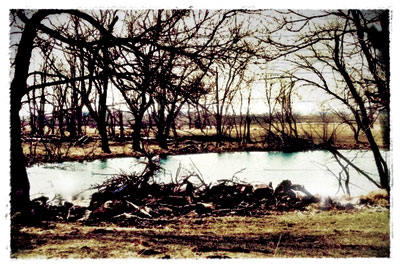 © Chelsea G., Farmington, MN